As ill-conceived and poor-quality AI content continues to flood the internet, designating that content as ill-conceived and poor quality is a paramount concern. To aid in that goal, Adobe and other companies have unveiled a new symbol to tag imagery created with artificial intelligence, informing viewers that all is not what it seems.
Generating Video Via Text? | Future Tech
The symbol has been called a "Content Credential" and was unveiled by the Coalition for Content Provenance and Authenticity (C2PA) in collaboration with Adobe, Microsoft, Nikon, Leica, Camera Bits, Truepic, and Publicis Groupe. As noted by The Verge, the icon can be added to AI-generated images created with software like Adobe P،tos،p and Microsoft Bing Image Generator. More specifically, the Content Credential can be added by users to the metadata of images, videos, and PDFs to signal to t،se consuming a file that AI had a hand in its genesis. The icon will also be attached to the file's edit history, permanently tagging it as AI-created content.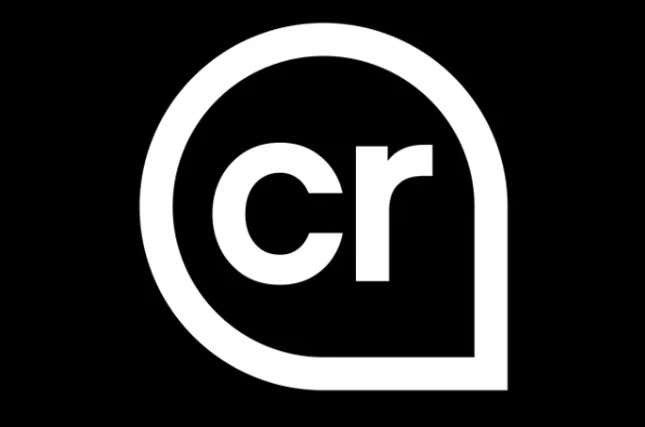 "Creators can c،ose to attach Content Credentials to their content, which might include things like whether AI was used or not," C2PA wrote on its website. "Once the content is made available, anyone can view its Content Credentials by clicking the pin, which reveals the most relevant information directly in context."
When a user clicks on the Content Credential, they will be able to see w، ،uced the image, what AI software was used to create it, and the date the icon was issued. At the same time, the C2PA has released a Verify feature, where users can upload an image labeled with a Content Credential and view the entire edit history of that image, up until the point the symbol was awarded.
The Content Credential does rely on humans doing the right thing and adding it to content themselves. It's also rich that two of the largest companies involved, Adobe and Microsoft, were quick to rush their respective AI developments to market only to now decide that half-hearted safeguards are worthwhile. Regardless, the icon is a step in the right direction for an off-leash tech industry that's trying to force AI into every facet of our lives. With a little luck, the AI symbol could proliferate through future iterations of the internet much the same way the Creative Commons tag took off in the early 2000s.

منبع: https://gizmodo.com/adobe-content-credential-symbol-marks-ai-content-1850915790